Matt Swain
GLOBAL CEO, TRIAGO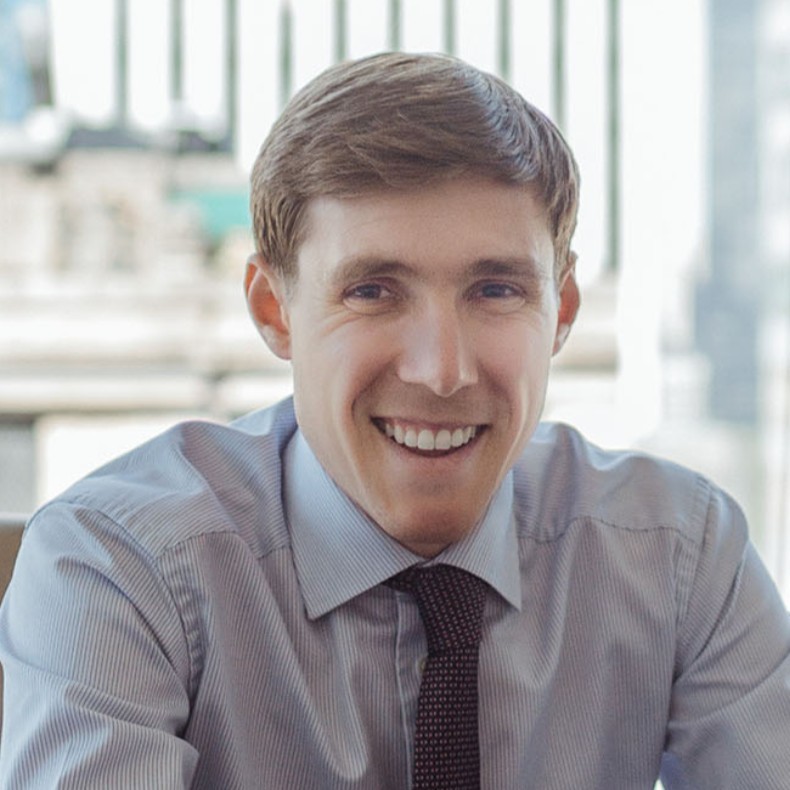 Matt Swain joined Triago in 2019 as an Associate and quickly worked his way up the ladder, becoming Partner in the spring of 2021, and Managing Partner by September 2021. To further promote closely integrated teamwork across all Triago's business and geographies, at a time of growing overlap between fundraising, secondaries and strategic advisory, Triago appointed him the group's first Global CEO in 2022.
Working closely with Executive Chairman and founder Antoine Dréan, Matt oversees all of Triago business lines in the primary, secondary, and strategic advisory sphere. Matt is a member of Triago's global Investment Committee for new primary mandates and heads Triago's advisory board.
Matt built from scratch what is today Triago's fastest growing and largest business, raising capital for primary directs. This new branch of Triago – funding single-asset partnerships between general partners and limited partners – started as a suggestion from Matt and rapidly grew into a key area of expansion. The growth of this business has generated new relationships and more mandates in the adjacent markets of traditional fundraising and secondary trading markets.
With Antoine, Matt has also designed a robust talent retention program for the group, oriented towards client goals. Triago bonuses are paid in accordance with the level of employee participation in company deals, as opposed to the typical "black box," once-a-year bonus system practiced by most private equity fund advisories.
Prior to joining Triago, Matt was an Associate at Eaton Partners. There, he worked across business lines in project management and helped lead the firm's origination and execution initiatives with family offices and registered investment advisors.
As a Connecticut native, Matt earned a Bachelor's degree in Environmental Studies and Economics from Colgate University, where he captained the school's nationally-ranked squash team, setting numerous records. He has also participated in study programs at the London School of Economics and Columbia Business School. He holds Series 7, 63 and 24 securities licenses.